MADE WITH LOVE FOR THE WHOLE YOU
All Slimingo products are expertly crafted to help you look and feel your best 👍 We're proud of our products 😍 and we know you'll love them, too!
Formulated in the USA
Good Manufacturing Practice
Gluten-Free
100% All Natural
Dairy-Free
Keto Approved
Soy Free
Non-GMO
Discover the Ultimate You
We set out to create a range of products that were super easy, super healthy and designed to help us get back on track 🎉 and stay on track 😊 We're all about helping women look and feel like the best versions of themselves.
👉 READ MORE
We know you'll
love...😍
We're all about real people getting real results, with safe, effective products.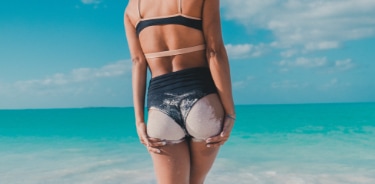 Subscribe to our
Newsletter
INSTAGRAM
CONNECT WITH US
Fast shipping on all orders
30-day money back guarantee
Friendly 24/7 customer support
256-bit encrypted SSL Secure Transactions